The company PLASMA, with extensive experience in the construction sector, manufactures with high know-how and modern equipment, a wide range of products made of aluminum and synthetic materials for many special and architectural changes. It implements ideas and designs in every area of window and door systems, with high quality, consistency and construction excellence.
BENEFITS OF QUALITY ASSURANCE FROM THE TOP COMPANIES
The quality of Plasma products is based on the perfect initial design, the reliability of the construction and the guarantee of good operation. Plasma's goal is to provide excellent service to every customer.
The concept of a passive house represents the highest standards of energy, thus giving the possibility of reducing heating and cooling energy by 90%. The implementation of passive house requirements results in money and energy saving.
The main entrance and the windows of a building, give the final touch and improve significantly the appearance. Plasma offers design options that you have never thought of before.
Feel comfortable and safe. The security systems manufactured by Plasma have the possibility of full anti-burglary protection, ideal to protect you from any malicious activity. You can choose the degree of protection according to your requirements.

Modern technology has become part of our everyday life. Why not on your windows? PLASMA, in collaboration with REHAU, offers you countless possibilities – regardless of whether you are looking for customized designs, sustainable products or smart solutions. Our aim is to manufacture modern window frames, intertwined with the needs of the demanding rhythms of our lives. Frames that not only show us the world outside, but also help maintain a clean atmosphere inside the house.
With the high-performance material RAU-FIPRO X, Plama constructs functional and safe window and door frames, with height up to 2,80m, without additional skylights. The particularly thin frames increase the window surface even further.

High performance window and door systems, ideal for residential or commercial buildings. Available in various types, such as tilitng, turning, sliding and fix. They have all the features for a unique effect. Design, development, testing and certification.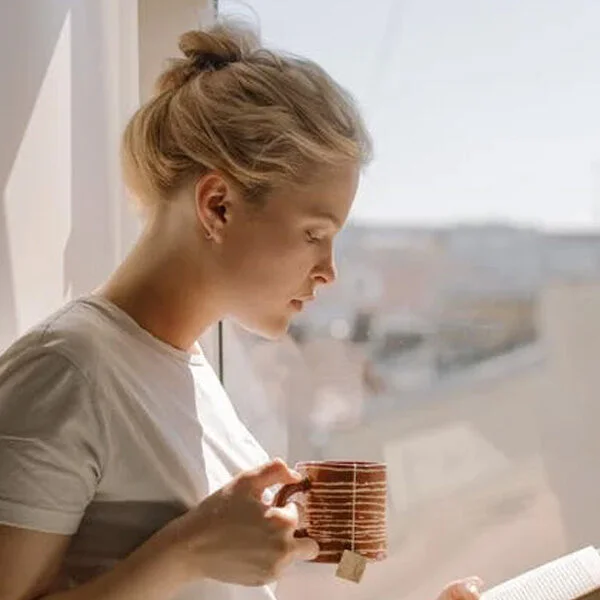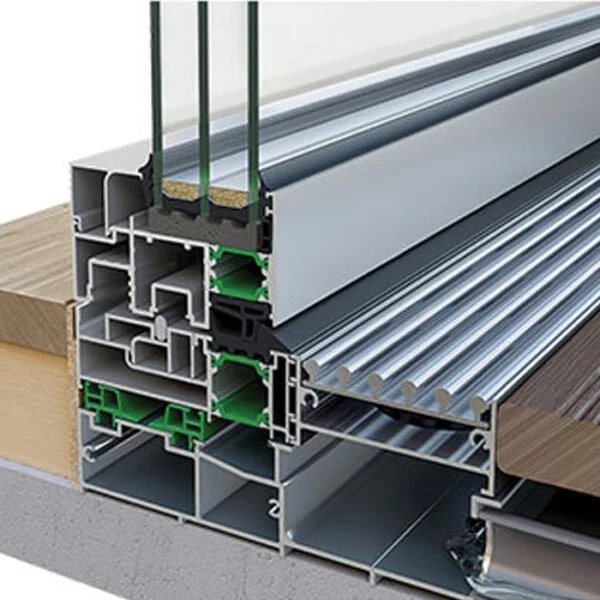 Plasma presents two unique systems, ideal for professional spaces. The LIFTUP and 4Season systems are manufactured according to the highest-level of safety and technical standards. The characteristics give a unique advantage for customised applications.

Our factory unit is built on a privately owned site,
according to the highest safety standards. The production line
PVC, ALUMINIUM
& ELECTROSTATIC POWDER COATING Plasma has the appropriate equipment and specialized human resources for the reliable implementation of any construction.
The modern equipment of the facilities and the architectural study of each project
, give Plasma the possibility to undertake big projects
and to deliver the desired end product successfully to the customer.
PLASMA has CE and KC and implements a certified system
quality management system ISO 9001:2008